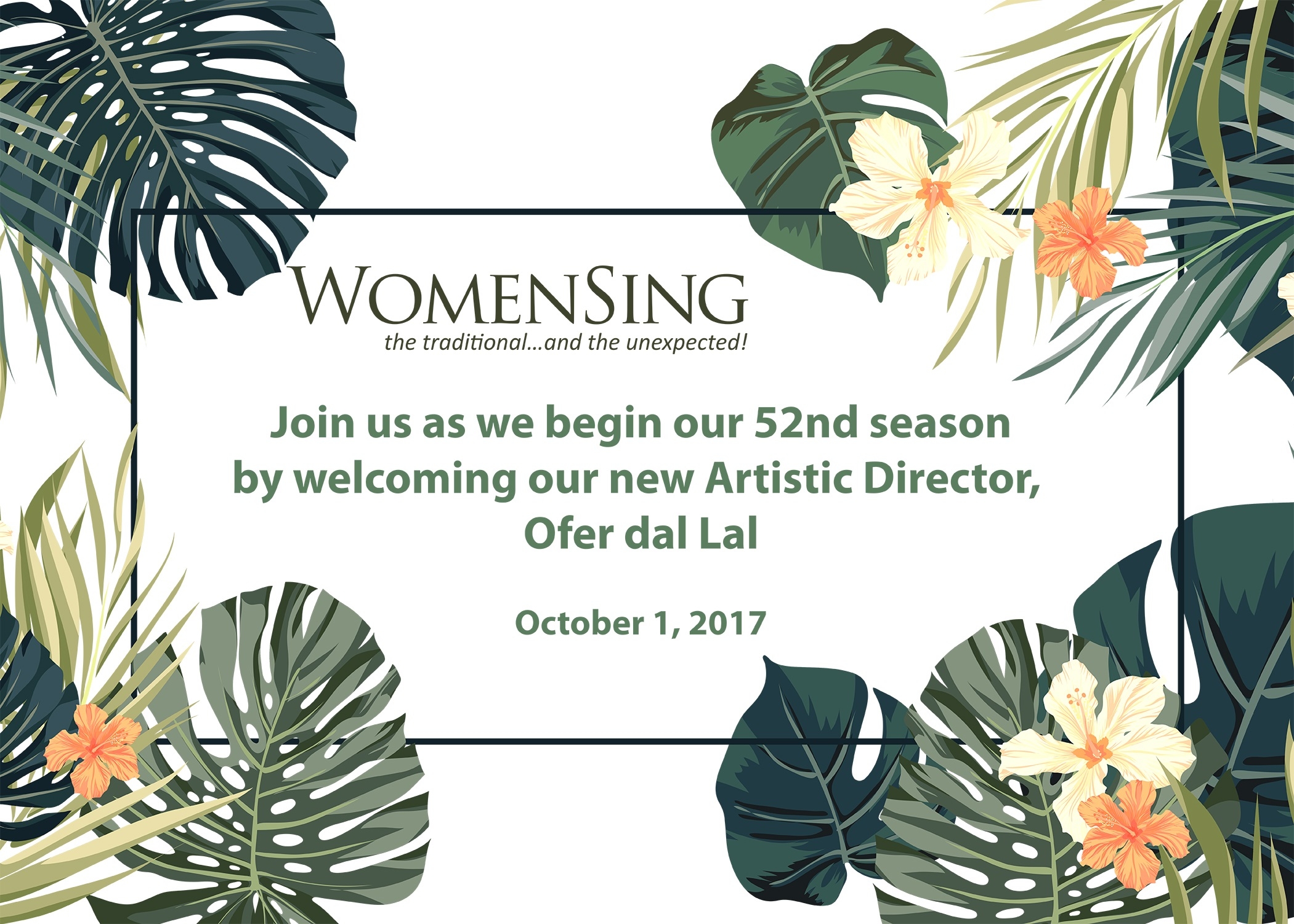 Treasures Await!
What treasures will YOU find at WomenSing's Gala this year?
Looking for tickets to a concert or the theater? A fabulous gift basket full of your favorite things? The perfect bottle of wine? You will find them all at WomenSing's 2017 Gala, Aloha, A Warm Welcome - and much, much more. Thinking about getting a jump on your Christmas shopping, or pampering yourself? Longing for a weekend getaway? You won't want to miss this event.
In addition to the treasures you can take home with you, the event itself is a gem of an opportunity to get together with your favorite WomenSing singer and meet our new Artistic Director, Ofer dal Lal - all while sipping a Mai Tai and enjoying Hawaiian music and dance. And the best treasure of all?  That warm feeling you get when you support the artistry and community outreach that is WomenSing.
Can't wait until Sunday? 
Check out some of the featured items below from our online auction!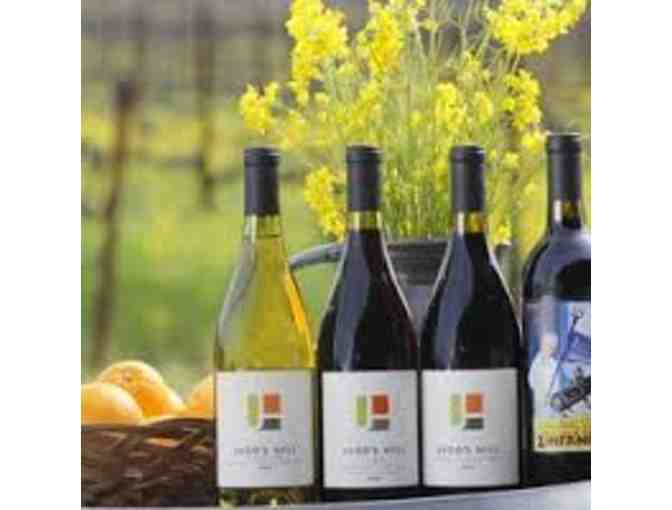 JUDD'S HILL WINERY
 - SEATED TASTING - 
Judd's Hill Winery invites four people to a fabulous seated tasting! Package includes a one day membership in Judd's Hill Wine Club entitling you to 25% off wine purchases. Judd's Hill Winery is located at 2332 Silverado Trail in Napa.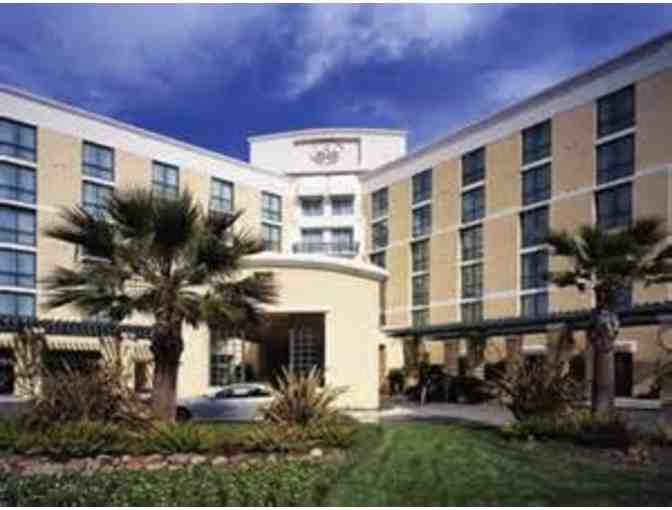 RENAISSANCE CLUBSPORT  
 - WEEKEND STAY - 
Treat yourself and a guest to a weekend (Friday or Saturday) overnight stay at Renaissance ClubSport in Walnut Creek. You and your guest will have complimentary access to the 85,000 square foot fitness facility, home to an outdoor heated aquatics center, racquetball, squash, and basketball courts, as well as state of the art fitness equipment! Valet parking is included.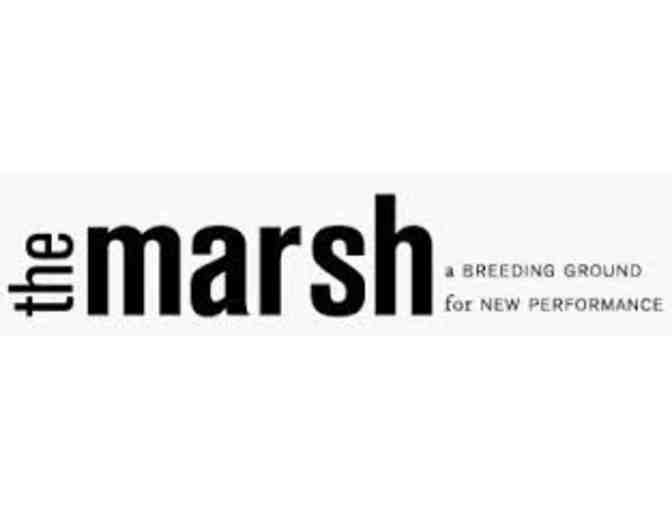 THE MARSH THEATRE
 - TICKETS FOR 2 - 
Looking for a different kind of theater experience? This package is for you: two tickets to any show at The Marsh--A Breeding Ground for New Performance. Cafe style venues are located at 2120 Allston Way in Berkeley and 1062 Valencia in San Francisco, both accessible by BART