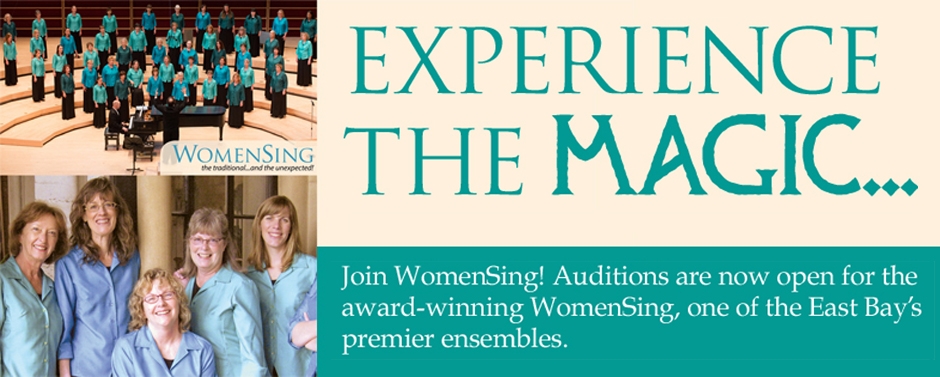 AUDITIONS!
Experience the magic and joy of singing in a community of talented and dedicated women!
WomenSing is seeking experienced and skilled choral singers. Auditions are held by appointment throughout the year and we would love to hear from you!
To learn more about what it means to be a part of WomenSing, please click HERE.
If you already know you would like to audition, and want to get a jump on the process, please click HERE.