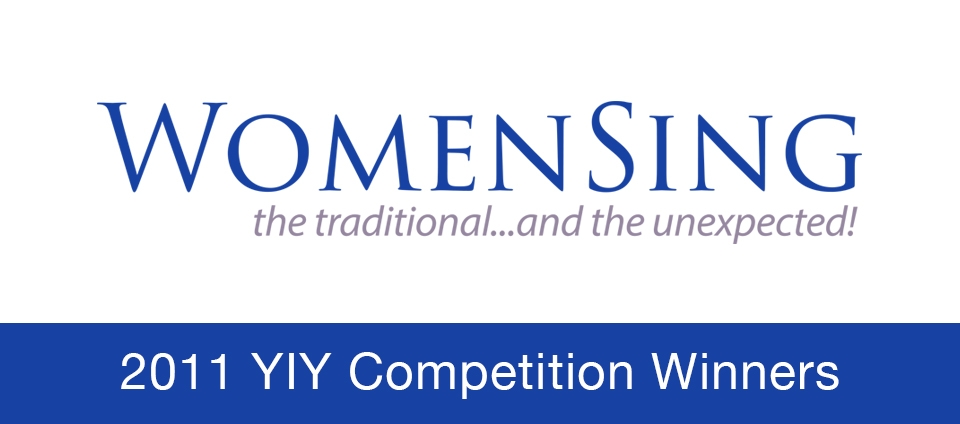 WomenSing is proud to introduce the 2011 Youth Inspiring Youth Composer Competition winners, Lauren McLaren and Nick Norton. Each has been commissioned to write a new choral work: one for WomenSing and one combined piece for WomenSing, the Acalanes High School women's ensemble Bella Voce, and the Miramonte High School Women's Ensemble, to be premiered in June 2011.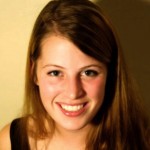 Lauren McLaren, 21, recently received her Bachelor of Music degree in composition from the University of Southern California, where she also spent four years in the marching band. She is currently in Los Angeles, pursuing a Master of Arts degree from USC in teaching public school music.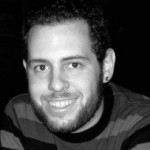 Nick Norton, 24, studied composition, guitar performance, and political theory at UC San Diego, where he graduated with honors. Following UCSD, Norton studied composition and counterpoint at L'Ecole Normale de Musique de Paris, and then studied in London, earning an M.Mus from King's College.
Both composers will work with noted American composer, Libby Larsen, as they create new music for WomenSing. This collaboration will culminate in a public workshop* held in May, 2011 where the composers, Ms. Larsen, and the singers of WomenSing will work together on the music, experimenting with and fine-tuning the compositions in preparation for the premieres.
*WomenSing gratefully acknowledges that the Youth Inspiring Youth Composers Public Workshop and Reception are funded in part through Meet The Composer's MetLife Creative Connections program.