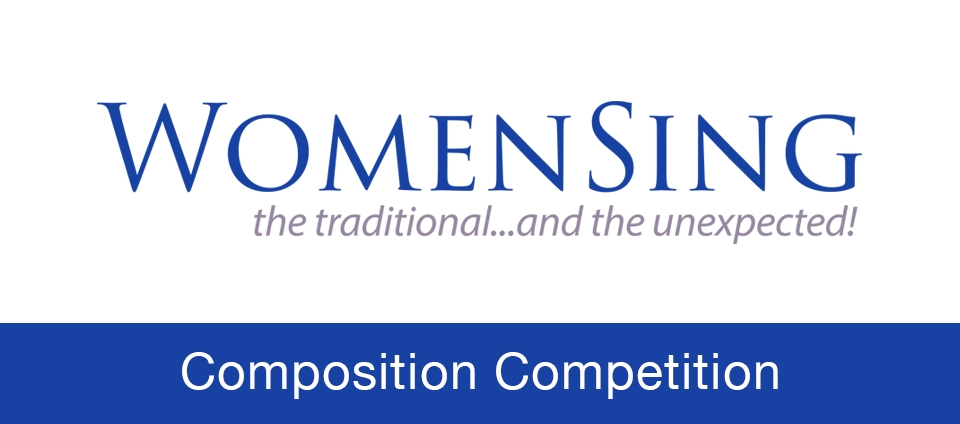 WomenSing's three-year composition competition, in partnership with River of Words, continues to be an exciting and eventful project! With high anticipation, we look forward to the premieres of compositions by Elizabeth Lim and Joshua Fishbein this May, Jack Henry's Sombra del Mar at our March concert, and we are now accepting submissions for the year-three competition. 
Year two composers, Lim and Fishbein, will soon submit their final drafts for review by WomenSing's Artistic Leadership team, including the nationally recognized composer Libby Larsen.
Preview of the poetry
Unseen Secrets, the poem by 7-year Quinn Whitlow, is set by composer Joshua Fishbein, with a naive tone but a subtle and clever harmonic architecture. Sisyphean, a poem by Skyler Pham, is based on the myth of Sisyphus, the effort that never concludes, but must incessantly and infinitely renew itself. Elizabeth Lim paints bold strokes and illuminates this complex poem brilliantly.
Year three submissions now being accepted
As WomenSing begins the YIY's third year, composers are encouraged to explore this exceptional creative opportunity to create new choral music and be mentored by renowned composer Libby Larsen. One winner will be commissioned to write a treble choral work for WomenSing and Acalanes School District High School's women's choruses. The other winner will write a treble choral work exclusively for WomenSing. Both pieces will be premiered in the spring of 2011, and will be based on the highly inspired children's poetry from the River of Words project.
All participants take part in a series of events, including public workshops and discussions, culminating in the commissioned works being premiered in concert by WomenSing.