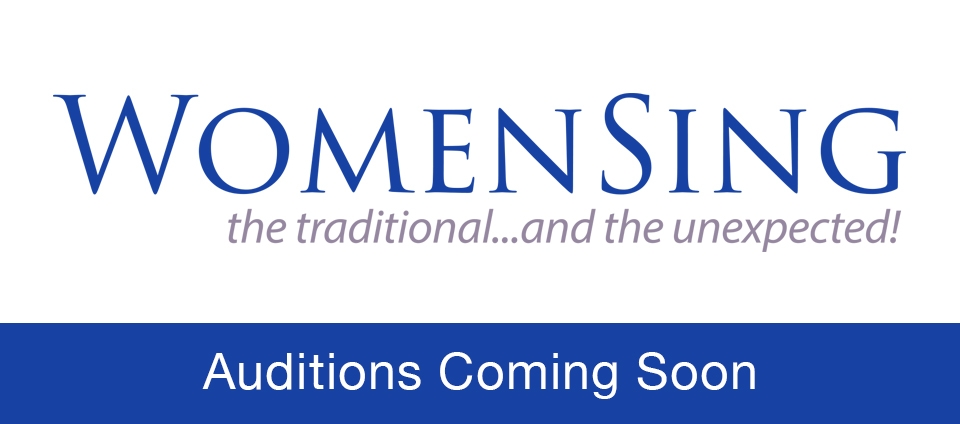 Experience the joy of singing in a community of talented and dedicated women! Audition now for the premier East Bay ensemble WomenSing, winner of the Chorus America/ASCAP Alice Parker Award and the Contra Costa County Arts Commission Award for Artistic Achievement. WomenSing is holding auditions on June 10, 2013. All voice parts are welcome.

A small group of WomenSingers at the Green Music Center in Sonoma County
Get a better feel for the chorus by attending one of our upcoming concerts on June 2 and 5. We're happy to provide complimentary tickets to prospective singers. If you can't make it to a concert, visit our website to review our recent repertoire and listen online. Be sure to peruse the newsletter for information about our recent activities, including the upcoming International Choral Festival in Missoula, Montana, slated for July. Also check out the Singer Blog for a singer-focused view of the chorus.
Next Audition:
June 10, 2013
Click here to fill out the audition form and start the process.
For more audition information, please view our Audition web page. You can also contact us by email at [email protected] or leave a message on voice mail at 925-297-5289.
Scholarships are available for qualified singers.