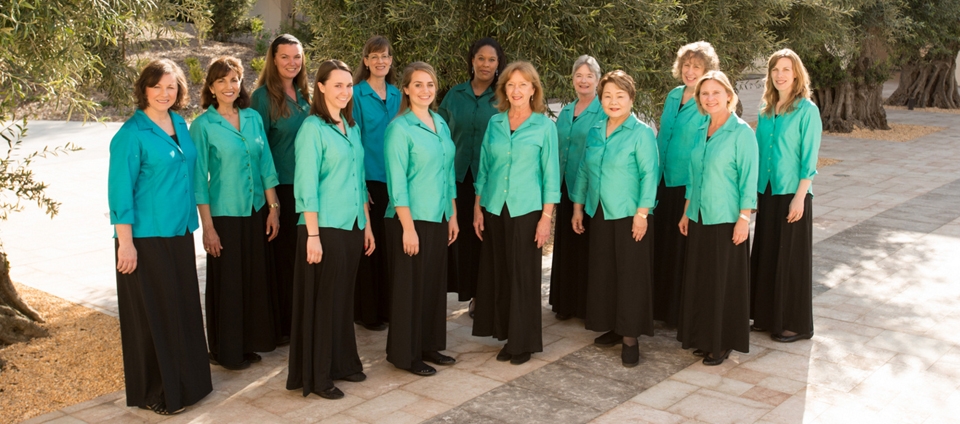 Audition now for the East Bay premier women's ensemble! Recent winners of the Chorus America/ASCAP Alice Parker Award, WomenSing will celebrate its 45th anniversary in 2010-11.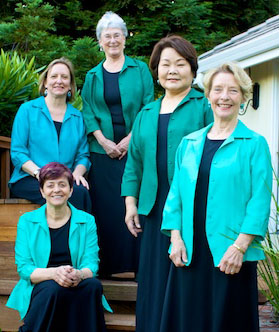 Highlights will include a collaboration with the Men of WomenSing, Libby Larsen as our season featured composer, and a possible tour of Washington, D.C, taking our Youth Inspiring Youth works to the Library of Congress.
WomenSing is holding auditions on Tuesday June 8, 2010 and by appointment for experienced singers. Altos are particularly encouraged to audition, but all voice parts are welcome. Take a look at our Audition page for more information.