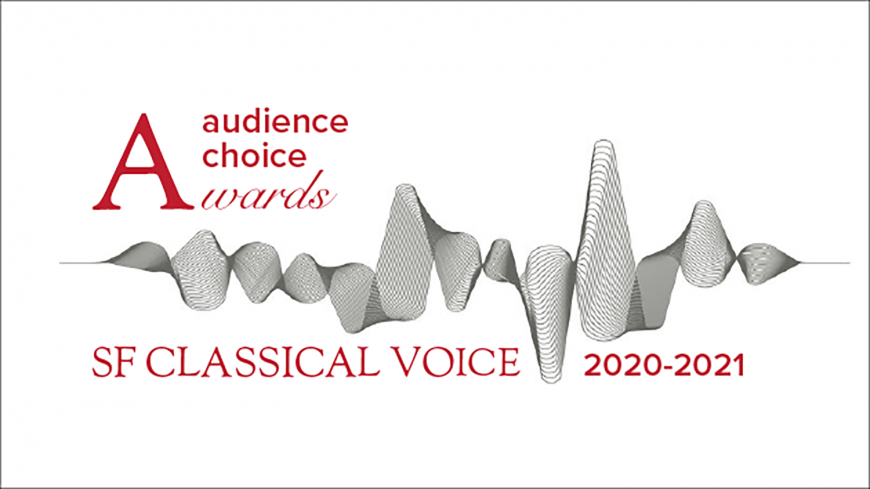 WomenSing certainly has something to sing about!
 WomenSing is thrilled to announce that YOU, our incredible community and audience, have propelled us to a win! The San Francisco Classical Voice Audience Choice Awards have just been announced! 
The following is a quote taken from the San Francisco Classical Voice article about our performance:
"WomenSing along with our collaborators, Elektra Women's Choir, has been named the winner for the 
Best Opera or Choral Ensemble Performance: WomenSing with the Elektra Women's Choir: The Light of Hope Returning!
"This impressive multimedia presentation of Shawn Kirchner's The Light of Hope Returning, dubbed an "American folk solstice oratorio," was the frontrunner here.
The Bay Area's WomenSing ensemble teamed up with Vancouver's Elektra Women's Choir and members of the SF Symphony for the music,
with hand-drawn animation throughout by Kevork Mourad"
 You can view all the winners of the year's SFCV Audience Choice Awards 2020-2021.
Watch the trailer of The Light of Hope Returning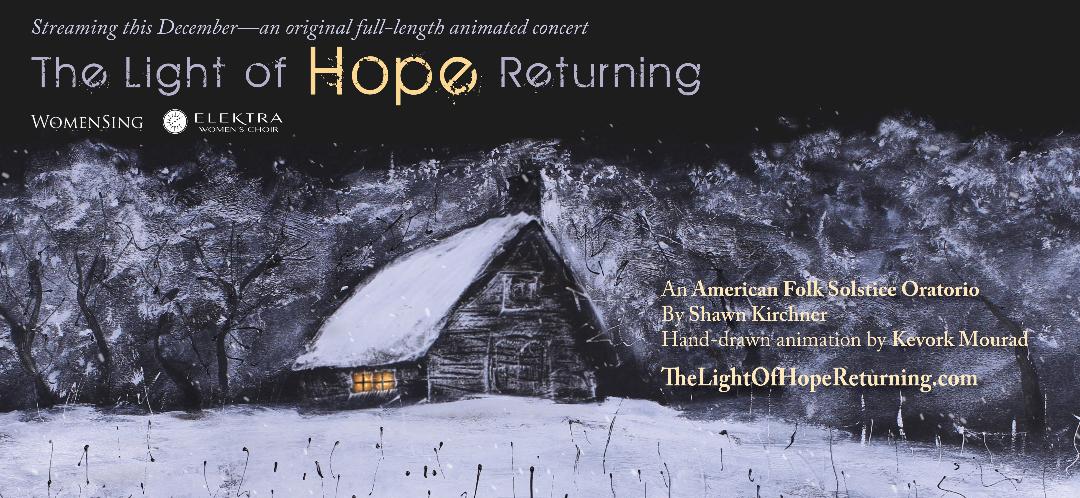 On behalf of all of us at WomenSing, we extend to every member of our audience and greater community our sincerest appreciation.
 Be on the lookout for new announcements for the fall season and the special return performance of this seasonal piece.