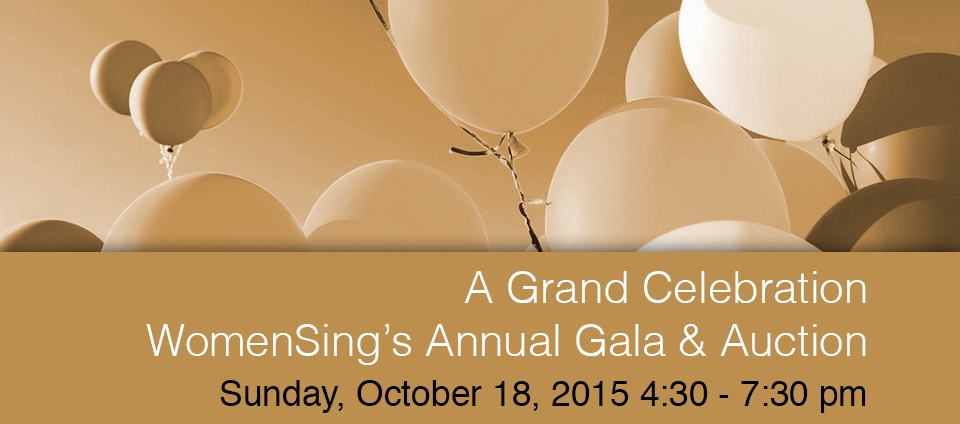 Our Gala this year will take place at the beautiful Perera Pavilion in the Pleasant Hill Community Center. Enjoy the lovely views as you savor delicious food and wines. Participate in our lively silent auction, featuring items from art to event tickets to spa treatments-and more–and, of course, wine!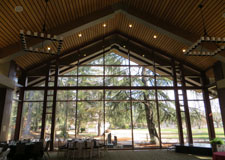 Joining us to commemorate this landmark occasion are featured artists soprano Karen Anderson and mezzo-soprano Jessica Deardorff Elder, accompanied by pianist Paul Caccamo. These are three of the Bay Area's foremost musicians–the music will be glorious!
This will be a truly Grand Event. Space is limited, so if you haven't yet bought your tickets, now's the time!
Sunday, October 18, 2015 – 4:30-7:30 PM
Pleasant Hill Community Center – Perera Pavilion
320 Civic Drive, Pleasant Hill
Reserved seating $100 | General: $60
Prices include a hosted wine bar and hors d'oeuvres.
A limited number of seats are available.