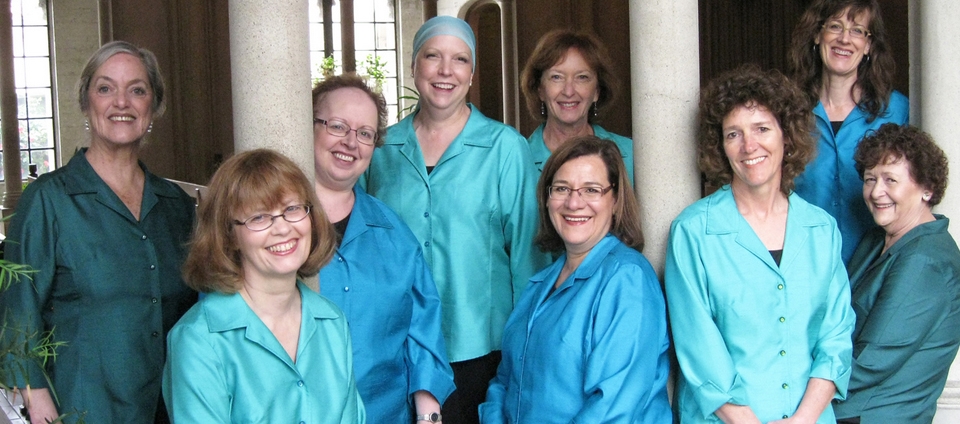 Give yourself the gift of music and community – join WomenSing! Midyear is a great time to join the chorus. We're looking forward to a number of exciting activities in the spring and summer, including a performance at the acclaimed Green Music Center in Sonoma County, a workshop with renowned composers Libby Larsen and Cristian Grases, our June concert Southern Exposure featuring all things southern (Latin American music, Appalachian folk tunes, and Australian tribal texts), and in July the Missoula International Choral Festival in the stunning mountains of Montana.
Now's the time to make a plan to join us! To get you started, we offer this 5-step program:
Next Audition:
January 8, 2013
Click here to fill out the audition form and start the process.
Next Audition: January 8, 2013. All voice parts are welcome. Scholarships are available for qualified singers. For more information, contact us by email at [email protected] or call our voice mail at 925-974-9169.