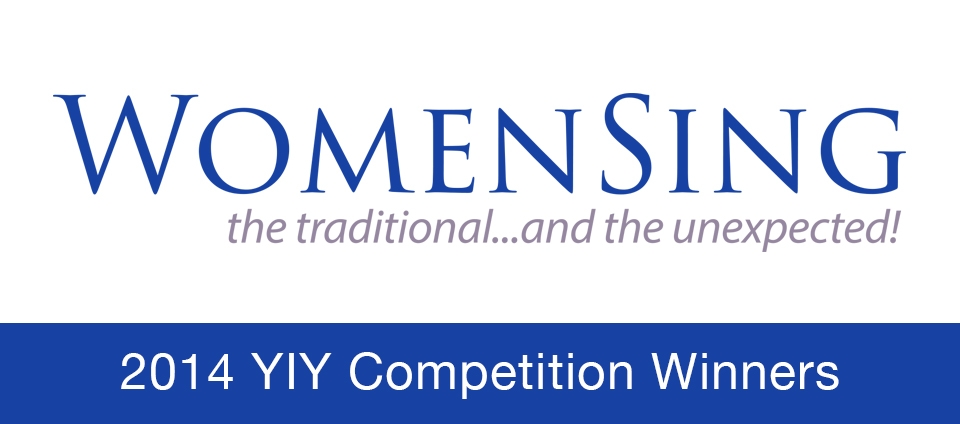 WomenSing is very excited to announce that Chris Castro and Jordan Nelson have been chosen as our young composers for year six of our Youth Inspiring Youth—Commissioning Emerging Composers (YIY–CEC) project. As our YIY–CEC winners, Chris and Jordan will each write a piece for WomenSing using a poem from the River of Words collection. During the composition process, they will work with American composer Libby Larsen and Venezuelan composer Cristian Grases. This collaboration will culminate in a public workshop held in April 2014 where the composer, the mentors, and the singers of WomenSing will work together on the music, experimenting with and fine-tuning the compositions in preparation for their premiere in June 2014.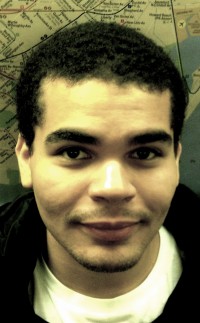 Chris Castro
Originally from the Bronx, NY, Chris Castro began playing bass at the young age of seven and composing at age fourteen. He earned a B.M. from the Juilliard School in both double bass and composition, and is currently a graduate student in composition at the University of California, Davis. Among numerous awards for his compositions, Chris is a winner of The ASCAP Foundation Boosey & Hawkes Young Composer Award Honoring Aaron Copland, the BMI Theodora Zavin Memorial Scholarship, and the Juilliard Orchestra Competition. His winning work, Monolith (A Symphonic Sketch)was premiered by the Juilliard Orchestra at Alice Tully Hall. This is his first commission and Chris is very excited to compose for WomenSing!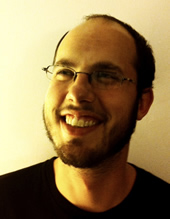 Jordan Nelson
Jordan Nelson, a native of Swarthmore, PA, is already a seasoned composer, in addition to being active as a singer, pianist, and arranger. His compositions have been performed widely and have included everything from orchestral works to chamber music for both acoustic and electro-acoustic ensembles to a recent work for piano and live computer processing, entitled Greetings! From Los Angeles. In addition to his YIY—CEC commission, his upcoming projects include a set of miniatures for orchestra and a work for violin and chamber ensemble. Jordan is currently pursuing a D.M.A. in Composition at the University Of Southern California Thornton School Of Music, where he also earned a Masters degree in Composition. He was awarded his B.A. in music with distinction from Yale. Recently, Jordan joined the faculty of the Colburn Conservatory of Music in Los Angeles, where he teaches in the Department of Music Theory. Visit Jordan's website to get to know him as a composer and a performer.