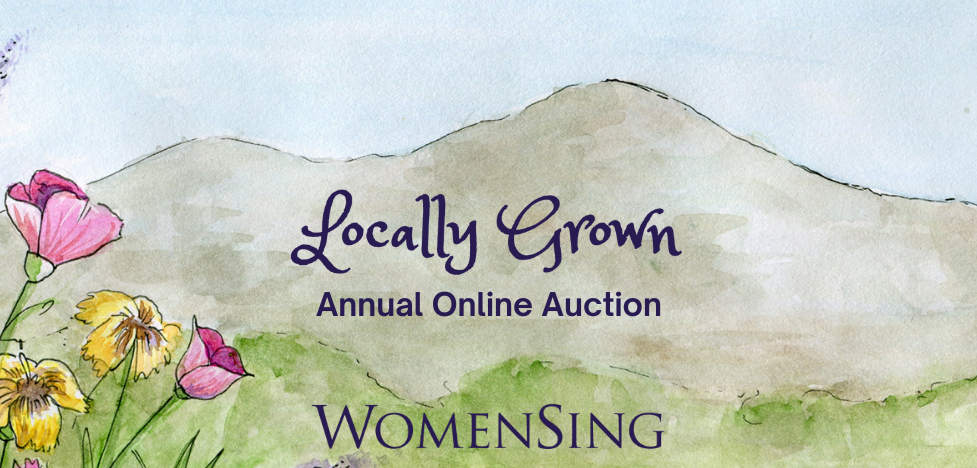 Support Women in the Arts!
Looking for a weekend getaway at the beach? How about tickets to the San Francisco Ballet? Perhaps it's an autographed baseball? All of these items and more are available in the WomenSing Online Auction!
This auction is WomenSing's largest fundraising event of the year. We provide bespoke experiences, themed baskets, and gifts of all kinds to raise funds for upcoming choral initiatives. These funds keep our community of talented women active in the arts and performing all year long.
The online auction will be available from October 15 - October 30, 2022. Click the link below to join the auction:
Please invite your friends and family to join us online for this year's auction and let's bid high!