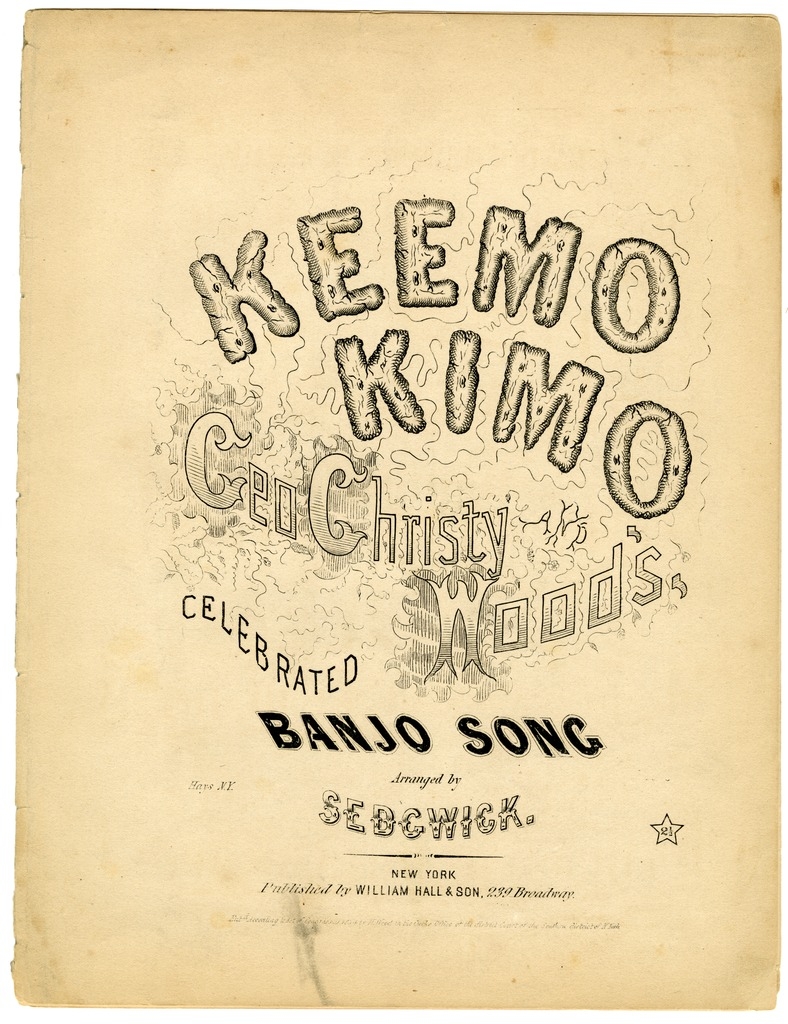 Kemo Kimo, What?
Making Sense of Norman Luboff's Stuff 'n' Nonsense
by Teresa Caldwell
"Kemo, kimo, there, oh where!" begins a delightful addition to Women Sing's June concerts that will have audience members simultaneously tapping their toes and scratching their heads. What does this charming work mean?
When Norman Luboff arranged Stuff 'n' Nonsense in 1986, he drew on American, Scottish and English Folk traditions for his whimsical song set. The tunes of the three songs date back as early as the 1500s, including an air in the final song that historians believe is the most widely known tune in the English language. Such popularity and wide oral circulation led to a mystifying array of nonsense lyrics, and many of the dozens of versions of these songs published for voice and instruments have little in common but the fact of their comic rhyming verses. 
This is especially true of the first song in the set, Kemo Kimo, an English folk song popularized in America beginning in the 1920s. Like much of American culture, the language, ideas and prejudices of earlier eras influenced the song's lyrics. Some versions appropriated by minstrel singers and early bluegrass musicians are decidedly racist.
But as Nat King Cole did when he turned Kemo Kimo into a love song in 1947, Norman Luboff has returned these traditional songs to all of us in his captivating arrangement, retaining the beloved melodies and incorporating whimsical lyrics any audience can enjoy.
We hope you join WomenSing for Stuff 'n' Nonsense and other choral delights at our Summer Ventures concerts in June.
Sunday June 2 4:00 PM
Saint Mark's Episcopal Church, Berkeley
MAP  |  TICKETS
Wednesday June 5 8:00 PM
Saint Andrew's Presbyterian Church, Pleasant Hill
MAP  |  TICKETS