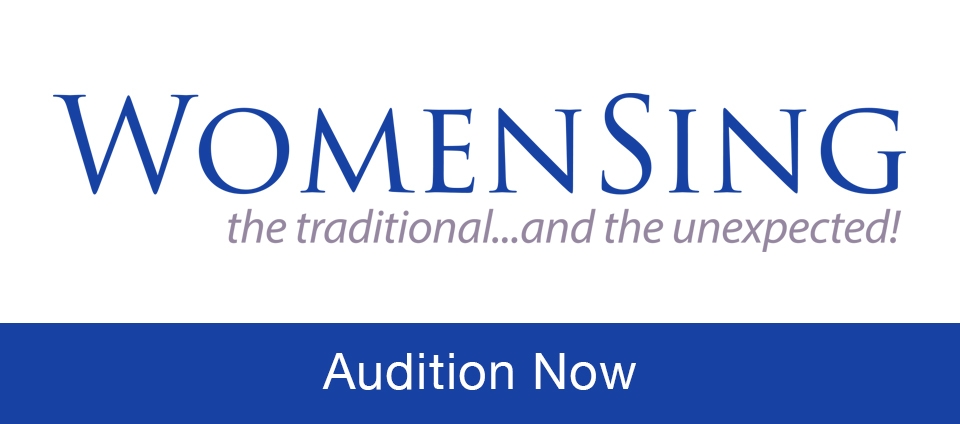 "Music gives a soul to the universe, wings to the mind, flight to the imagination, and life to everything." — Plato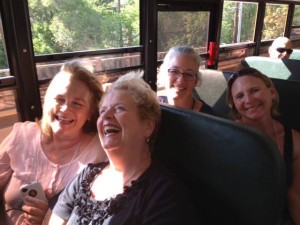 At the 2013 International Choral Festival in Missoula, Montana. Music and laughter.
WomenSing is holding auditions onAugust 21, 2013 and September 5, 2013 for experienced singers. If you're looking for a reason to take that first step, listen to this brief excerpt from Gustav Holst's Homeland performed by WomenSing and the 15 other choirs participating in this summer's International Choral Festival in Missoula, Montana. What a thrill to be part of this massed chorus!
All voice parts are welcome, and scholarships are available for qualified singers. You will be asked to vocalize, sing scales a cappella, sight-read a short passage, and present a prepared piece (art song, aria, folk song, or choral excerpt). An accompanist is provided, so please bring an extra copy of the music. Each audition/interview takes approximately twenty minutes. Read our Audition page for more information.
If you are interested in an audition, just fill out the online form. When we receive your information, we will set up an audition appointment. Or, you can contact us by email at [email protected] or call our voice mail at 925-297-5289.