Come hear innocence and hope in Benjamin Britten's masterpiece and audience-favorite, written on his voyage home to Britain in 1942. Britten's decision to return home after his time in the United States was certainly influenced by "a love of place". A stunning Magnificat in 10 parts (conceived as a "prayer labyrinth") by Christine Donkin and works by Debussy, Carter, and Matsushita will complement.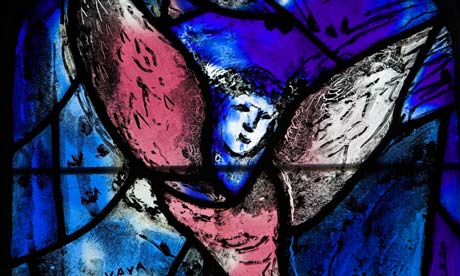 Saturday, December 5, 3 pm
St. Mark's Episcopal Church
2300 Bancroft Way
Berkeley, CA 94704
Wednesday, December 9, 8 pm
St. Mary's Chapel
1928 Saint Mary's Road
Moraga, CA 94556
Get your tickets today!