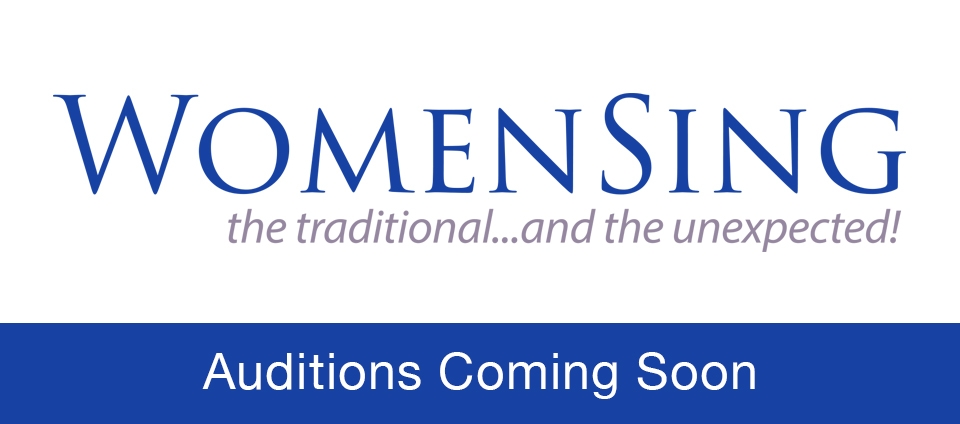 Audition now for one of the East Bay premier ensembles WomenSing, recent winners of the Chorus America/ASCAP Alice Parker Award, and the Contra Costa County Arts Commission Award for Artistic Achievement.

In its 46th year, WomenSing's 2011-12 season Songlines continues to explore the world and its connections through both traditional and unexpected music. In early June we will come Full Circle, featuring Sarah Hopkin's Past Life Melodies, along with music by Mechem, Brahms, featured Australian composer Sandra Milliken's Fanfare of Praise, and a world premiere to celebrate Martín Benvenuto's 10th anniversary as artistic director of WomenSing! Acalanes High School Bella Voce and the Contra Costa Children's Chorus Honors Ensemble will join us in unveiling our fourth-year Youth Inspiring Youthcommissions. Scholarships are available for qualified singers.
WomenSing is holding auditions on January 10, 2012 and by appointment for experienced singers. All voice parts are welcome. Contact us by email at [email protected], call our voice mail 925.974.9169, or read the Audition page for more information.
Check out our new Singer Spotlight feature to learn more about the women who enjoy singing with WomenSing.