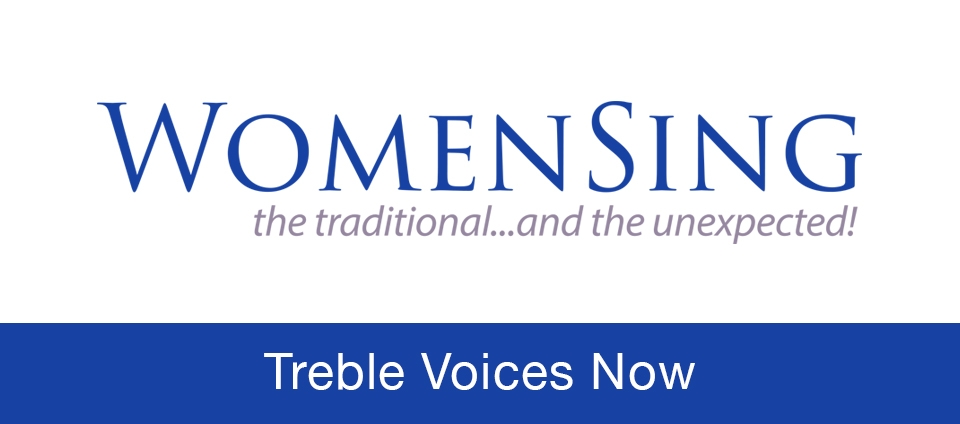 In keeping with WomenSing's tradition of fostering creativity and sharing innovative programming, we are thrilled to present our own festival of contemporary classical music!Treble Voices Now, a biennial Bay Area new music festival for upper voiced choirs, will create a vibrant choral experience that fosters the exploration, performance and composition of quality innovative choral music written for treble choir.

Our inaugural festival, to be held Friday and Saturday, April 11 and 12, 2014 at Lafayette-Orinda Presbyterian Church, will offer invited choirs the unique opportunity to join the process of fine-tuning the two new compositions in this year's Youth Inspiring Youth-Commissioning Emerging Composers (YIY) project. Our young composers, Chris Castro and Jordan Nelson, will describe their works and explain such structural decisions as key changes,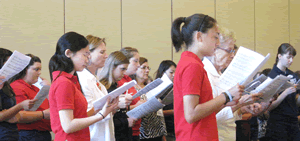 particular phrasing, and dynamic markings. They will respond to comments, questions and suggestions from Guest Clinician Cristian Grases and Artistic Director Martín Benvenuto.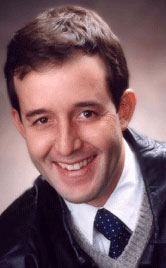 Cristian Grases
All singers from all choirs will get involved in trying out proposed changes as composers and mentors experiment and arrive at a final product. Thus, the singers will learn firsthand about the process of creating and refining a new choral piece.
On Saturday, the choirs will participate in individual clinics with Cristian Grases on one or two pieces from their own innovative repertoires. The festival concludes with a Saturday afternoon concert by the assembled groups, showcasing their own work and highlighting a preview of the two new YIY compositions!