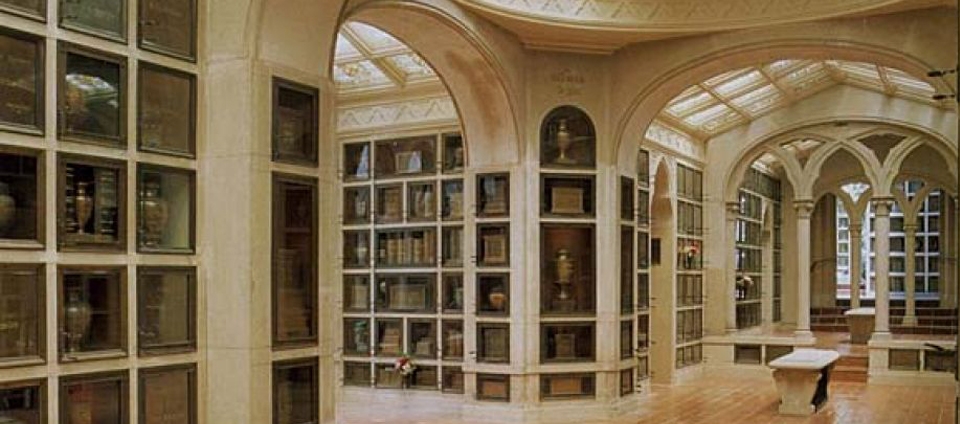 Oakland's historic landmark, the Chapel of the Chimes, is the site for "A Sparkling Jewel," an artistic collaboration to benefit the East-Bay award-winning choir, WomenSing, and its programs. The event, which takes place at 4:00 p.m. on St Patrick's Day — Saturday, March 17 — will begin with a chamber music concert inside the acoustically brilliant Chapel of the Chimes, located at 4499 Piedmont Avenue. Following the concert, guests will be treated to a tour of the Chapel and grounds, which were designed by Julia Morgan in 1926. Steven Kubitschek, a member of the board for WomenSing and local architect, will also lead a discussion about Julia Morgan and her influence upon architecture. Guests will later relax at a cocktail reception, with a nod to St. Patrick's Day, and a silent auction.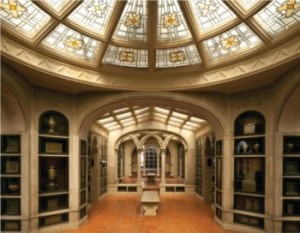 The concert will feature WomenSing, performing A Precious Pearl, written by Lauren McLaren as part of WomenSing'sYouth Inspiring Youth project, and Eric Whitacre's Five Hebrew Love Songs, a set of troubadour songs for piano, violin and women's chorus written in honor of his wife and poet Hila Plitmann. Artistic Director, Martín Benvenuto, will sing two German lieder with different outlooks on love, one by Franz Schubert and the other by Hugo Wolf. Pianist Paul Caccamo will be joined by violinist Andrew Davies in performing the first movement from Johannes Brahms' violin and piano Sonata No. 1 in G Major. Finally, in honor of St. Patrick's Day, WomenSing will offer its rendition of the traditional Irish tune, Danny Boy.
So join WomenSing for "A Sparkling Jewel." Ticket donation is $75 and can be obtained from the WomenSing website. For further information visit the Sparkling Jewel event page on our website, email [email protected] or call 925-297-5289.