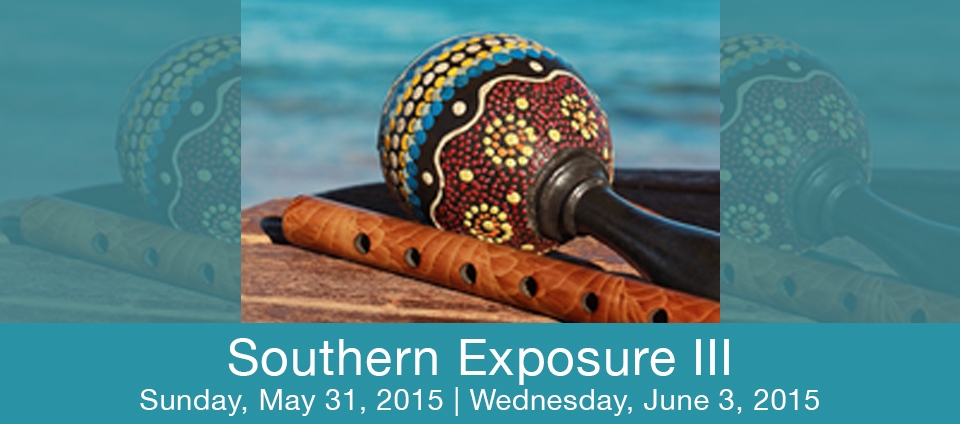 For our final concert of the 2014-15 season, WomenSing culminates the exploration of Latin American music with traditional and unexpected gems, this time exclusively from the Americas. Quinteto Latino, the outstanding Latin wind quintet, joins WomenSing for the premiere of a new piece co-commissioned by both groups, Pirhekua, composed by José-Luis Hurtado. We'll also add the wit and style of Emma Lou Diemer's Five Limericks, some southern camp meeting songs, and a bit of Manhattan Transfer.
Pirhekua, composed by José-Luis Hurtado and co-commissioned by WomenSing and Quinteto Latino, derives from one of the traditional music genres of the native people of the State of Michoacán in the Southwest of Mexico. The title means "song" in their language, Purhépecha. The piece takes fragments from different popular tunes and the characteristic rhythmic pattern to mimic the sounds of a banda de pueblo.
La Lluvia (the rain) is a folk melody from Ecuador, traditionally played on the siku—the double row of panpipes. The piece spirals out of a few repeating patterns, interweaving riffs create a soundscape of rain.
Emma Lou Diemer's wit and style are on full display in Five Limericks, a collection of short musical settings of limericks by her sister Dorothy Diemer Hendry (1918-2006). Diemer is WomenSing's featured composer of the 2014-15 season.
Tuxedo Junction and A Nightingale Sang in Berkeley Square were hits for Glenn Miller and his orchestra in 1940's, and more recently for The Manhattan Transfer. Tuxedo Junction tells the story of a jazz and blues club in the Birmingham, Alabama suburb of Ensley, an area referred to as "Tuxedo Junction."
Sunday, May 31, 4:00 PM
First Congregational Church
2345 Channing Way
Berkeley, CA 94704
Reception following
Wednesday, June 3, 8:00 PM
Lafayette-Orinda Presbyterian Church
49 Knox Drive
Lafayette, CA 94549