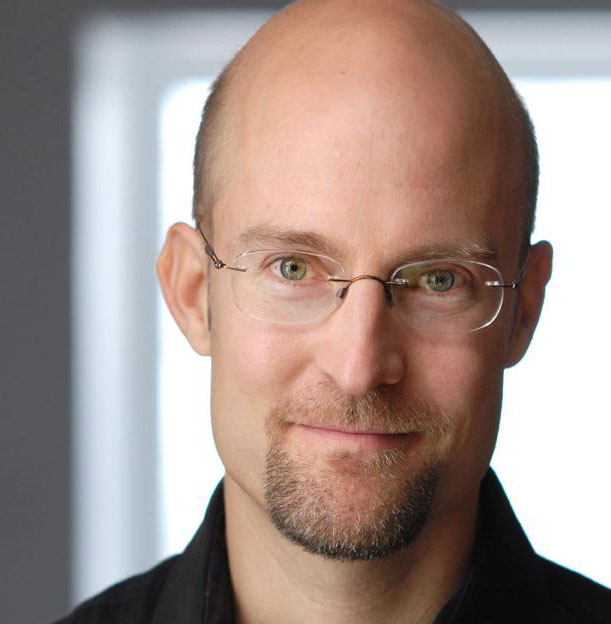 WomenSing is thrilled to announce an exciting large-scale commission by renowned composer, Shawn Kirchner. Inspired by the album Folkjul, a Christmas suite influenced by Swedish folk traditions, WomenSing's artistic director, Ofer dal Lal has invited Mr. Kirchner to dream up a concert-length American "folk Yule".
Scheduled to be performed on December 11th and 15th 2019, the project will feature a combination of Kirchner's instrumental improvisations and carol settings from American song and spiritual traditions. These carols and songs will be woven into a dramatic arc which tells of the return of light after dark times.
Kirchner intends for the work to be figuratively told from the perspective of a woman "wise in years, who has seen it all, having lived through seasons of great gain and great loss, and whose celebration of rebirth at the time of Solstice/Christmas/New Year is her antidote to hopelessness in troubled times." 
Lending the project its title, "The Light of Hope Returning," the writing of author Susan Cooper will be featured in several new song settings by Kirchner, along with a number of his original songs.
Shawn Kirchner's choral works are performed throughout the world.  In 2012, he was appointed Swan Family Composer-in-Residence of the Los Angeles Master Chorale. That same year, Kirchner arranged his composition "Bright Morning Stars" for WomenSing. You can hear WomenSing performing the piece here.
WomenSing is proud to commission a full-concert from a composer of Kirchner's stature. It is a significant contribution to the choral world, and an honor to birth a new composition, set to inspire hope for better times, and trust that they are coming.