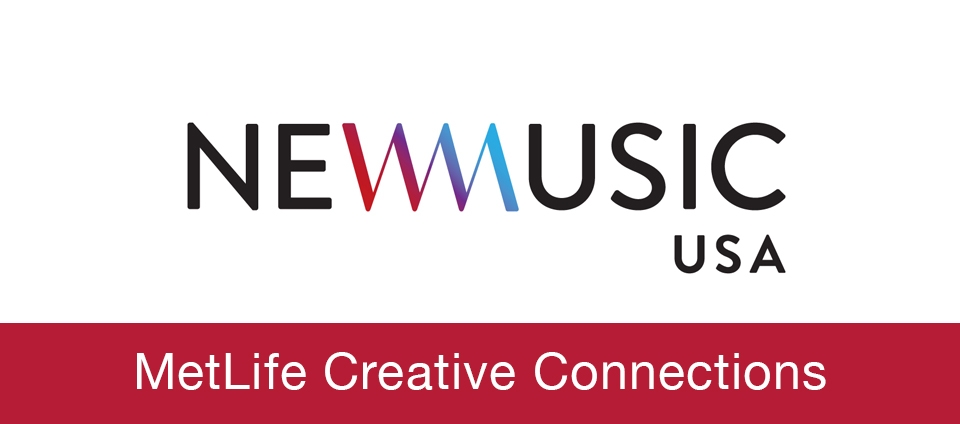 WomenSing continues to receive support from New Music USA's MetLife Creative Connections program for our Youth Inspiring Youth (YIY) project.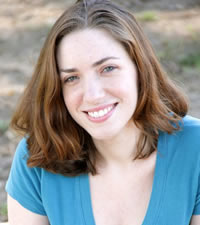 This year, Dale Trumbore's public activities related to the premiere of her workReflections will be funded in part by MetLife. The activities will include her participation in WomenSing'sYouth Inspiring Youth Composers Workshop, to be held at the Lafayette Event Center on April 28, 2012, from 9:30 a.m. to 12:30 p.m. The public is invited to attend the workshop as WomenSing and Ms. Trumbore work together to bring her new composition to life. Ms. Trumbore will also present a preconcert discussion of her work at WomenSing's Full Circle concerts in June, where audiences will have the chance to hear the premiere performance of the piece. WomenSing's concerts will take place on Sunday, June 3, 2012 at the First Congregational Church in Berkeley and on Wednesday, June 6, 2012 at the Lafayette Orinda Presbyterian Church.
MetLife Creative Connections provides funds to support U.S. composers as they participate in public activities related to specific performance of their original music, with the goal to educate the public about new American composers and to enhance the creative artist's role in society. New Music USA offers increased opportunities to composers and musicians by supporting the creation and dissemination of new American music.