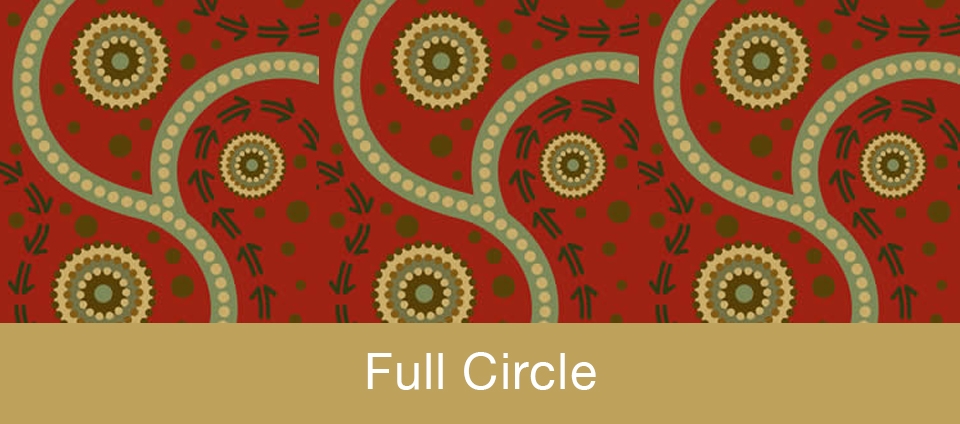 WomenSing, the award-winning East Bay choir, will delight choral and classical music fans with two performances in early June. The concert, Full Circle, will take the audience on a musical adventure from Alaskan Inuit chants in Daniel Bell'sSpring Fjord, to two traditional settings of theRegina Coeli text by Brahms and Rheinberger. Full Circle will open on Sunday, June 3rd at 4:00 pm at the First Congregational Church in Berkeley at 2345 Channing Way. The concert will be offered a second time on Wednesday, June 6th at 8:00 pm at the Lafayette-Orinda Presbyterian Church 49 Knox Drive, Lafayette.
Fans will be mesmerized by Australian Sarah Hopkins' Past Life Melodies, a work that has taken the choral world by storm with its indigenous primal drones inspired by aboriginal overtone singing. The concert will include the world premiere of the women's chorus version of Shawn Kirchner's Bright Morning Stars are Rising to celebrate Martín Benvenuto's tenth anniversary as Artistic Director of WomenSing. Acalanes High School's Bella Voce and the Contra Costa Children's Chorus Honors Ensemble will join WomenSing in unveiling our fourth-year Youth Inspiring Youth commissions by Anastasia Pahos (Australia) and Dale Trumbore (U.S.), both writing a setting of the beautiful River of Words poem Reflections. The audience is invited to arrive a half hour early to hear our composers at the pre-concert talk.
Tickets may be purchased at the door or up to 24 hours in advance online. Tickets are priced at $25 for premium seats, $20 for general admission, $18 for seniors, and $10 for students/youth 18 and under.