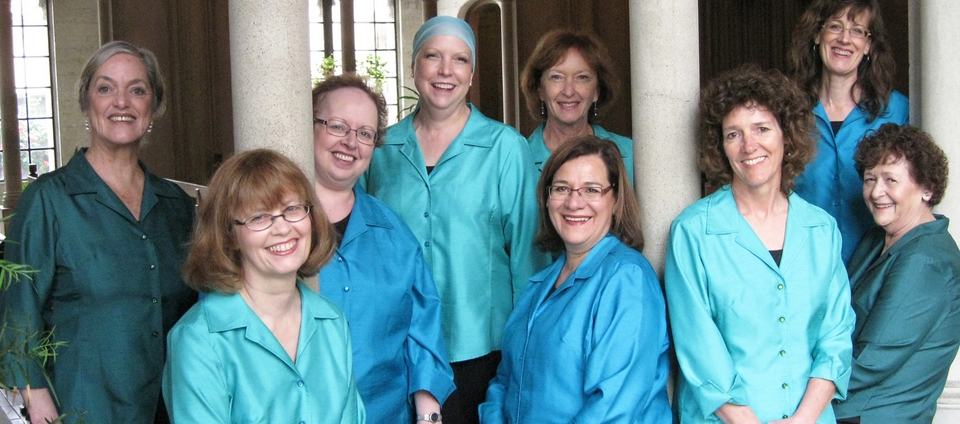 Audition now for the award-winning WomenSing, one of the East Bay premier ensembles. Our 2012-13 season All Songs Considered promises to be a memorable one with a performance at the acoustically and architecturally stunning Green Music Center in Sonoma, and participation (by invitation only) in the Missoula International Choral Festivalin July 2013. This festival features outstanding choirs from around the globe in a stunning location, not far from both Yellowstone and Glacier National Parks. The season will also include a Latin-American component to our Youth Inspiring Youth project.
WomenSing is holding auditions on June 11, 2012 and by appointment for experienced singers. All voice parts are welcome. Get a better feel for the chorus by attending one of our upcoming concerts on June 3 and 6. We're happy to provide complimentary tickets to prospective singers. Contact us by email at [email protected], call our voice mail at 925-297-5289, or view our Audition web page for more information.
Scholarships are available for qualified singers.