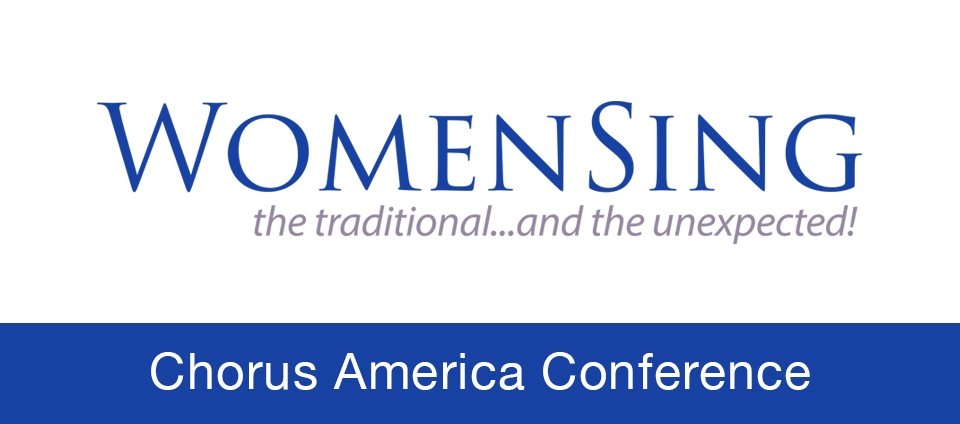 The success of WomenSing's Youth Inspiring Youth (YIY) program has generated a lot of interest within the choral music world. So much so, that we've been invited to present a breakout session at this year's Chorus America Conference in Minneapolis, MN from June 13-16. The speakers on the panel will include Martín Benvenuto, WomenSing's artistic director; Charles Bruffy, a prominent choral conductor and member of WomenSing's advisory board; Rachel Eidbo, YIY's project manager; Libby Larsen, YIY's advising composer; and Patty Murray, co-founder of the YIY program and member of the Advisory Council for River of Words.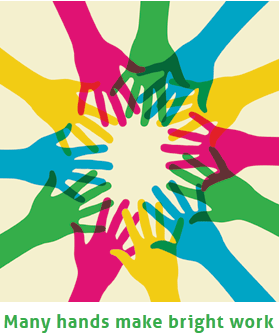 The panel will share the key components of the YIY model, including resources for identifying gifted young poets and composers, establishing guidelines for the teaching artist-young composer mentoring relationship, and maximizing financial and non-financial resources to ensure the success of the program. Panelists will also reflect on the impact of the program on the organization's presence locally, nationally, and internationally; the modifications made to the project since its launch; the criteria used to evaluate the program; and the lessons learned.
If you're lucky enough to attend the conference, please join this fascinating conversation about choral outreach and collaboration.