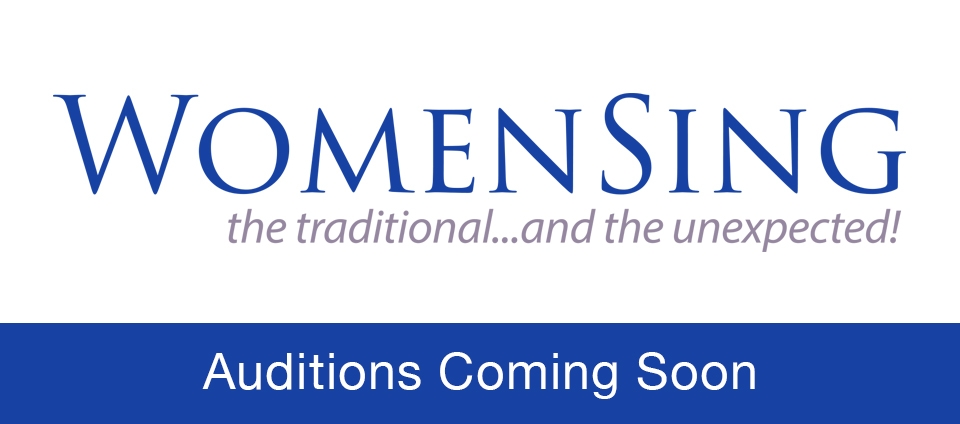 Auditions will be held on Tuesday, January 5, 2010 (and by appointment for more experienced singers), for WomenSing, the East Bay's premiere women's ensemble! Sing with us for the remainder of our 2009/10 season, For Love of Place. High sopranos and low altos are particularly encouraged to audition, but all voice parts are welcome. For more information, please read through the Audition portion of our web site, contact us by email at [email protected], or call our voice mail (925) 974-9169.
Scholarships are available for qualified singers.
Best wishes for a very happy and healthy New Year!  We look forward to seeing you in 2010.
About the 2009-2010 Season
This season, we are celebrating a greater intimacy with the natural world, and our love of place. Our next performance at St Mary's College, Shadows and Reflections, will illuminate Eric Whitacre's She Weeps Over Rahoon double choir sonorities, and works by Schubert, Paulus, and Okamura. Then in June, our spring performances will bring along the excitement of premiering two works from our Youth Inspiring Youth project in a concert entitled Songs from the New World, showcasing repertoire from the Americas.